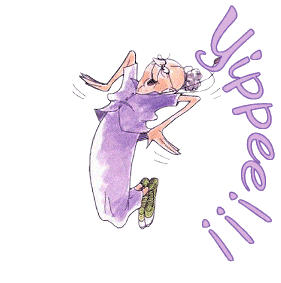 Yahoo...weekend will begin today at 5 in the evening...woottt woottt!
Tomorrow will be a holiday after Nuzul Al-quran
so, office will be close
I plan to go off early this evening to enjoy my peaceful and restful holiday
My holiday plan?? Dunno yet...but as I have mentioned it will be very restful and peaceful...hopefully
*finger crossed*
Wishing everyone who will be having holiday tomorrow...a joyful and fun holiday!!!
~
x
o
x
o
~